A startup studio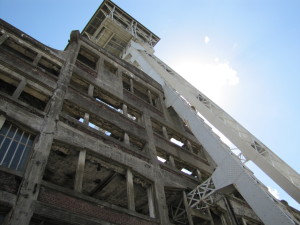 The Pain.
Incubators, venture capitalists, … are mostly focussing on mentoring and investments for startups. Entrepreneurs with a pain are often struggling to find the resources and expertise to get their execution to the right level in every stage of their startup. 
How can we  help startup founders to get the right expertise they need to grow ?
Can we develop a new complementary business model that focusses on the execution as the success factor of startups?
The Plan.
Growthstories was founded in 2010 by a team of entrepreneurs with a background in defining, designing and launching new services on the European market.
Our main mission as a startup studio is to create a complementary business model to incubators, agencies, mentors and venture capitalists. We support & grow a collection of start-ups by sharing knowledge, resources and network. While accelerators and incubators are mostly aimed at mentoring and investments, we focus on providing the hands-on founder experience to get things done right. Any idea is only as good as the execution.
We work for entrepreneurs, existing companies and for ourselves via our own ventures in the studio.
We like to see ourselves also a startup which is still validating his market and products. Since 2010 this business model has been endlessly refined using the insights from ventures, services and customer feedback.
Growthstories was started as a European company from day one. We operate from a European area (Limburg – BE)  that was heavily industrialized in the past with coal mines. The pictures on this website are reflecting on the disruption that coal mines once brought to the area. Today these industrial buildings are integrating into the high-tech future of this area.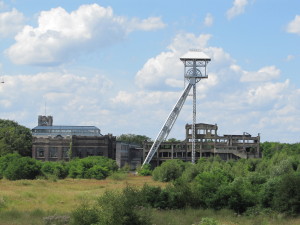 Our focus
At this moment we take a strong focus on Travel, Tourism, Retail and real estate as our primary markets where the startup studio is active. Connecting people, projects and spaces.