Sandaya – a new camping operator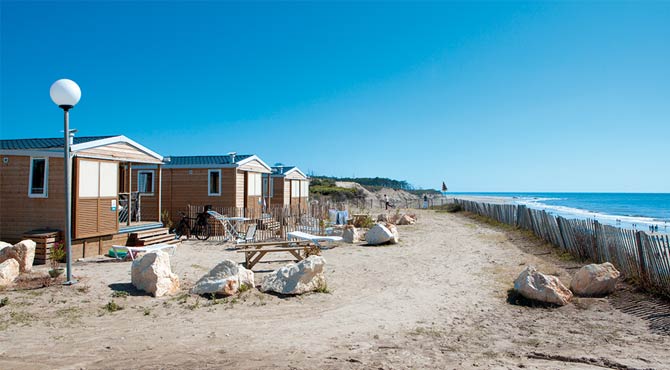 ---
The Brief.
Sandaya is a new camping site operator (2011) founded by ACAPACE and former employees of the Center Parcs Europe group et Pierre et Vacances group. Since 2011 Sandaya has raised a €150M investement from among others Pragma Capital and 123Ventures.
GrowthStories was asked to support the entrepreneurs in the creation and launch of Sandaya as a new travel brand.
Our work.
In 2010, Growthstories started with a go to market plan to assist the founders in their initial launch and go to market of the new Sandaya brand. We jointly worked on all the required steps before launching this new brand and its services on the European market. As part of the product development a full online presence was established to acquire customers and generate direct online sales accross the European target markets. A dedicated team of do-ers in residence has assisted Sandaya in all the differents parts of both the launch and the go to market, using our in-depth experience with travel & tourism.
Since launch in 2011 GrowthStories remained part of the team to continue the acquisition of new camp sites and to continue the commercial growth required for the business plan.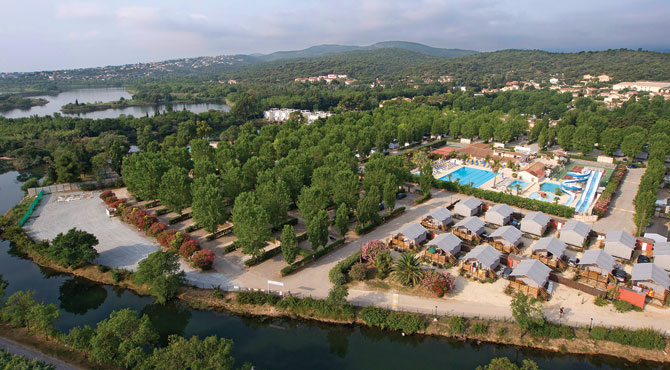 Results since 2011
In 2014 Sandaya has grown to 8 campsites (4 & 5 star ratings) in France and Spain with a total turnover of €24M and 120 employees.